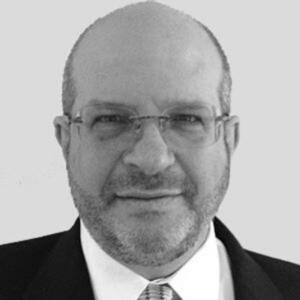 Guy Tessler joined Pendleton after over 12 years with Conexx: America Israel Business Connector. He specializes in international Business and Economic Development, and has deep ties with the technology and innovation communities in the Southeast, Israel and beyond.
Guy  joined Conexx in 2007 (then still known as the American-Israel Chamber of Commerce, SE Region) and was appointed President in 2015, a position which he held until his departure in mid 2019. During his time at Conexx, the organization expanded its scope and was considered a model for substantial economic development, beneficial collaborative programs, effective business expeditions, and strong local, national, and international, partnerships.
Previously, he served as General Manager of Falcon West Security and Investigations in Los Angeles, CA, and as a Chief Administrator for the Israel Association of Community Centers where many of the skills he brings to his work were formed and developed. In 2004 he moved to Atlanta with his wife, Ofra and their children Jonathan and Yael, where he joined Clickfox, Inc. and freelanced as a Hebrew – English translator and interpreter. Born in Haifa, and raised in Jerusalem, Guy served in the IDF as a paratrooper, and later became a member of Misgav-Am, a Kibbutz on Israel's northern border with Lebanon. He holds a BA in Sociology and Management from the Israel Open University.