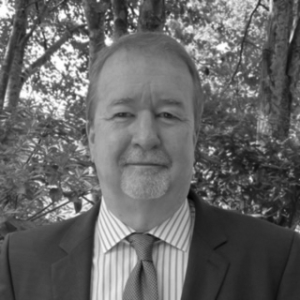 Born in 1957 in Switzerland, Peter Zimmerli grew up in the canton of Aargau. He graduated with a Commerce Diploma and holds a Diploma in Advanced Studies in International Relations.
Peter Zimmerli is a retired Swiss diplomat. He joined the Ministry of Foreign Affairs in 1985 and has lived and worked in Switzerland, Brazil, Democratic Republic of Congo, Germany, Italy, Singapore and the United States. He held a number of senior positions including head of chancery, deputy head of the economic section of the Foreign Ministry in Bern, deputy head of Mission in Singapore and head of the division for relations with the Swiss abroad at the Ministry in Berne. From 2017 to 2022 he served as Consul General of Switzerland in Atlanta with jurisdiction over the States of Alabama, Arkansas, Florida, Georgia, Louisiana, Mississippi, North Carolina, Oklahoma, South Carolina, Tennessee, Texas, as well as the Cayman Islands. Prior to joining the Swiss government, he worked for an American multinational company in Geneva as a sales manager.
He speaks German, French, English, Portuguese, Italian and Spanish. He is married to his wife Jun Cui and has two children.