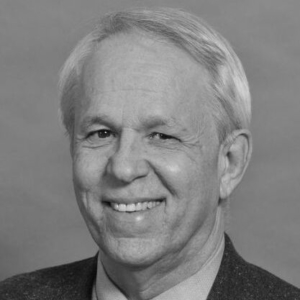 Bill Floyd was one of the longest-serving mayors in metro Atlanta. Elected to the commission in 1991, he served as mayor pro-tem from 1994 to 1997 and as Decatur's mayor from 1999 until 2013.
Additionally, Floyd has been involved in leadership position with several other civic organizations. He was elected president of the Georgia Municipal Association (GMA) in 2009 and served as president through 2010.
While leading the GMA, he chaired the Transportation Policy Committee and joined the Municipal Government Policy Committee. He is also a past president of the Metro Atlanta Mayors' Association (MAMA).
Bill currently serves on the Atlanta Regional Commission (ARC), where he is a member of the Transportation and Air Quality Committee, Policy Committee, and Atlanta Regional Workforce Board.
He is a graduate of Leadership DeKalb and an active member of the Decatur First United Methodist Church. He also serves on the Board of Directors of Decatur First Bank and the Decatur Education Foundation. He is a former chair of the DeKalb Rape Crisis Center Board.
Bill earned the Bronze Star for Service in the U.S. Army, where he enlisted in 1969 and performed with tours in Japan and the Republic of Vietnam. He was honorably discharged in 1972 with the rank of Captain.
A graduate of Auburn University, Bill is president of W F. Floyd Construction, specializing in water and waste water systems. He also earned his Masters of Business Administration from Georgia State University.